British & European Sports Car Specialists
---
Our Web Store is Live!
Over the years we've been collecting unique vintage parts as stock for our own restoration projects. But now we have so many that we want to make them available for anyone to purchase.

We haven't even come close to listing all of our parts yet, but we're working on it all the time.

Check it out!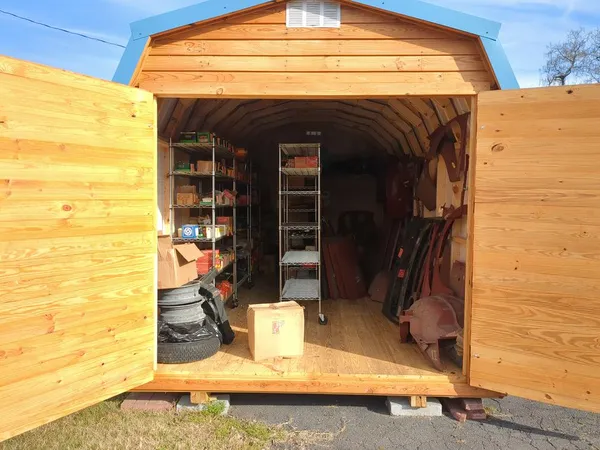 ---
---
Welcome to Gassman Automotive!
Gassman Automotive Products, Ltd. is celebrating 25 years of restoring, servicing, and selling British sports cars!

We now have a YouTube Channel that will feature videos of work that is being done in the shop, including the initial start up of the Ferrari engine, tutorials, and completed restoration "tours"!
---
We're Offering Improved Jaguar Pedal Replacements!
We are now offering our own custom-designed replacement pedals for the Jaguar XK-series.

The original rigid pedals in the XK-series Jaguars are very uncomfortable to use. Our modernized drop-in replacement will greatly improve your driving experience.

For more information, please call us at 540-949-8764, or send an email to trguy@comcast.net
---
---